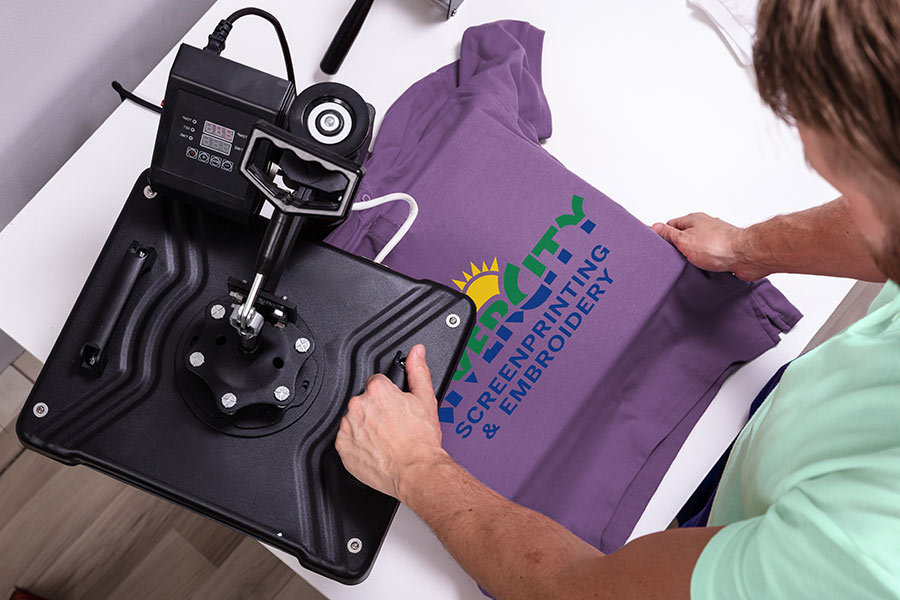 Bastropcustomthirst.com is a website owned and operated by Rocky Road Printing located in Elgin,Texas and serving all of Bastrop County.
We have been decorating apparel since 2006. Bastrop Custom T shirts provides screen printing and embroidery services. We got you covered from screen printed t shirts to embroidered caps. We also provide additional services from vinyl, foil and rhinestones decorations on apparel to vinyl decal for business doors to car windows.
Bastrop Custom T shirts provides free personal delivery to our local service areas which include Bastrop, Smithville, Mcdade, Paige, Elgin and Cedar Creek.We look forward to providing professional apparel decorating services at an affordable price.
We have the perfect garment for you from an economical  t shirt for a big promotional event to high quality polos for the professional business appearance
More than 15Years
of Experience
We work with ambitious leaders who want their future to be successful and help them achieve extraordinary outcomes.